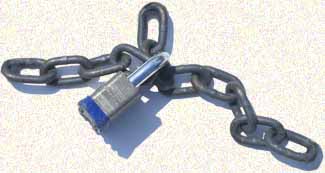 4th Infantry Division Reenacting Unit Links

Various Links for your viewing pleasure.


Vendors
Reenacting Units
Reenacting Guides
Find out more about reenacting WWII from these sites.


Hardscrabblefarm.com
An excellent guide for various G.I. related information.

Dan's WWII Equipment and Uniform site
A good basic site to understand the Equipment and Uniform the G.I or Canadian soldier used.

Reenactor.Net
Various Reenactor information, including links to other units.

Olive-Drab
Militaria and Reenactor information



Reenacting Link Pages
Pages of links for other WWII sites.
American D-Day Web site
Other links of interest
Reviewscout.co.uk
Book Review Site

1st Battalion 22nd Infantry
Dedicated to the Soldiers of the 1st Battalion, 22nd Infantry Regiment,
past, present and future.